How can I advocate for others?
Learn advocacy skills.
Participate in a bystander intervention workshop.
Request a training.
Attend a CAN event.
Talk to an advocate.
If you are a responsible employee and/or mandated reporter, learn what this entails and be sure that your students, advisees, and/or staff know what it means.
Keep up with CAN! Follow us on Facebook and subscribe to the WLRC listserv.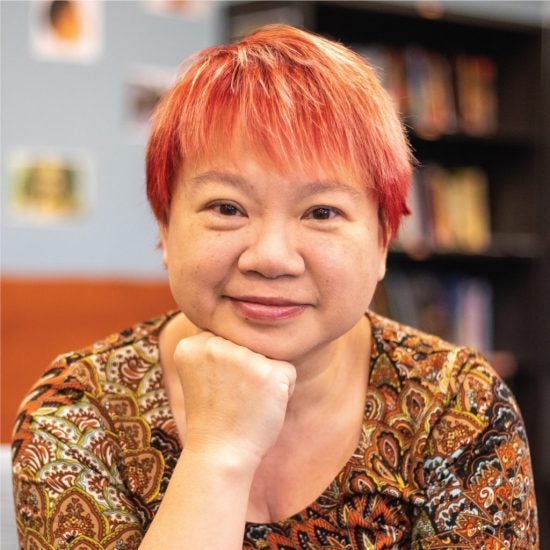 UIC instructors, did you know?

If you are thinking about canceling a class session, CAN educators are available to teach your students about gender-based violence, healthy relationships, consent, bystander intervention, and more! Request a presentation at Don't Cancel Your Class!

Visit https://wlrc.uic.edu/programs/dcyc/ for more info